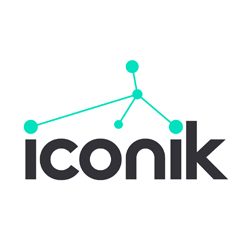 Iconik allows organizations to securely manage and share their media, no matter where it's stored.
iconik does 3 things really well:
A Complete Archive: Have an easy and holistic overview of all your media assets, wherever they are located. To do this it indexes all your storages, whether on-premises or in the cloud, and aggregates either the originals or the proxies to the cloud.
Enriched Media: Automatically tag your media assets with descriptive metadata using machine learning to make them searchable and discoverable. This is done for the entire video, shot-by-shot or even per frame.
Work Together: Here you can collaborate with anyone, anywhere, in your media workflows. This means, for instance, sharing assets for preview or download, review and approve WIP, or even in the media editing process.
iconik keeps your content safe, organized, and easy to access, wherever you are.