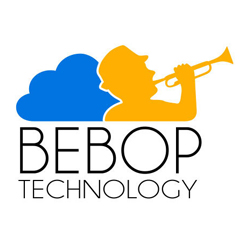 Bebop Technology offers a cloud-based editing service. Use it to create VFX, edit media files, animate, process images, and collaborate in real-time from any corner of the globe. All with the highest level of security available.
No more late nights driving to the studio to make a cut or finish a shot.
No more buying or renting hardware expensive hardware.